We work with media content owners and service providers to give you the tools you need to accurately and affordably caption online media.
We use our years of experience to develop tools to help you deliver top-notch accessibility that fits your work flow and your budget.
We put quality first, and we are here for you every step of the way, from tech support to paid consulting services, when necessary.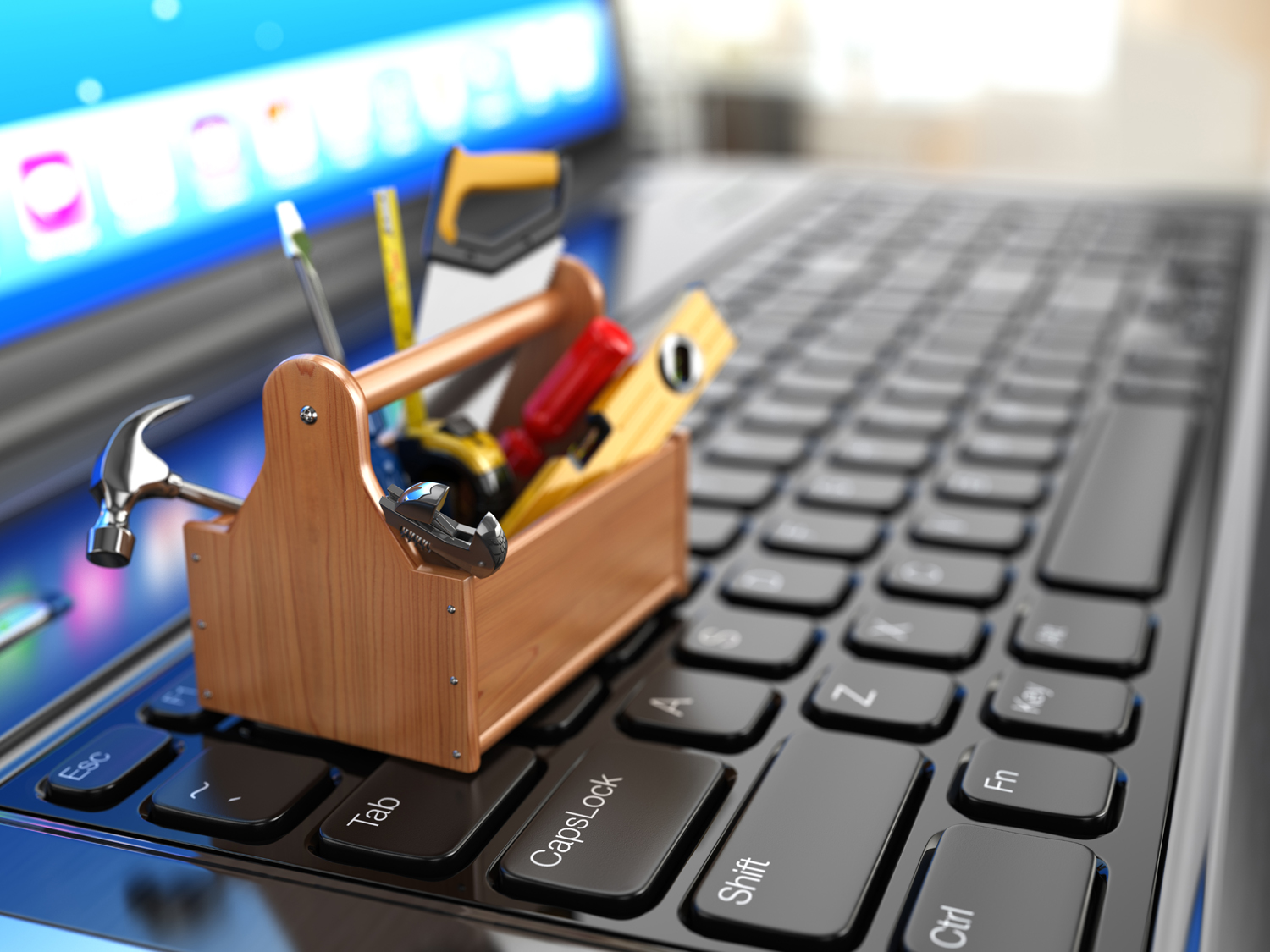 We've taken our knowledge of captioning, cloud technology and online video to create a set of tools that make captioning a snap.
Our founders have worked for years to bring quality captioning accessibility to the deaf and hard-of-hearing communities.  In this endeavor, we have gone beyond simply providing captioning and transcription services to our own clients.  We realize there is a need for cloud-based tools to enable wide-spread adoption of captioning and subtitling.
As more and more media content becomes available through the internet, captioning has sometimes fallen by the wayside.  The reality is, captioning is necessary for accessibility, but it is also invaluable for video search and discoverability.  There are many benefits to captioning and indexing online video and audio content.
CaptionTools is here for you.  We start with some of the best automatic speech recognition transcription available, which must be edited to add punctuation and correct mistakes.  We provide an easy-to-use text editor to accomplish this.  If you are a transcription company or have access to verbatim scripts or transcripts already, then the transcript alignment tool and its corresponding caption file editor is all you need to produce quality caption files for your internet media.
As we develop more tools, CaptionTools will make them available here.  As we grow, you benefit.
Please see our features page for more information.
Professional
(500 minutes)
Enterprise
(6000 minutes)